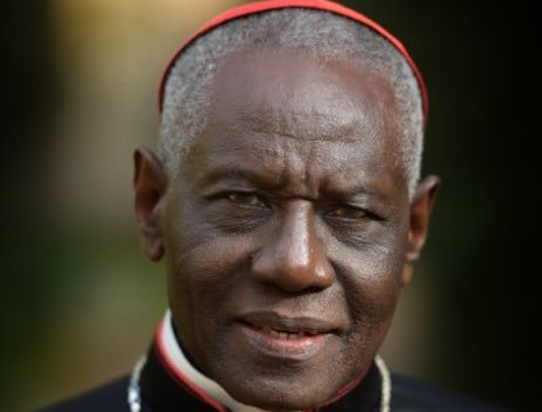 "Child Consecration: To Jesus through Mary—Following in the Spirit of St. Thérèse, the Little Flower is a wonderful means by which children can come to know God's Blessed Mother in an easy and accessible way. . . . I commend this book to parents and teachers, who will find here a solid and ready means to develop the spiritual and devotional life of children, giving them a firm foundation from which to build their relationship with the Lord and his Church." 
Robert Cardinal Sarah
Prefect of the Congregation for Divine Worship and the Discipline of the Sacraments
Saint Louis de Montfort in his True Devotion to the Blessed Virgin Mary provides the solid foundation of Catholic devotion to the Virgin Mother of God whom her Divine Son has given to us as our Mother in the Church. Countless Catholics have followed the way of consecration, proposed by Saint Louis, to their great and lasting spiritual benefit. Child Consecration to Jesus through Mary, while remaining faithful to the teaching of Saint Louis de Montfort, makes it accessible for children. I highly recommend it to parents who wish to introduce their children to Marian devotion and thus help them to give their hearts, one with the Immaculate Heart of Mary, completely to the Sacred Heart of Jesus.
Raymond Leo Cardinal Burke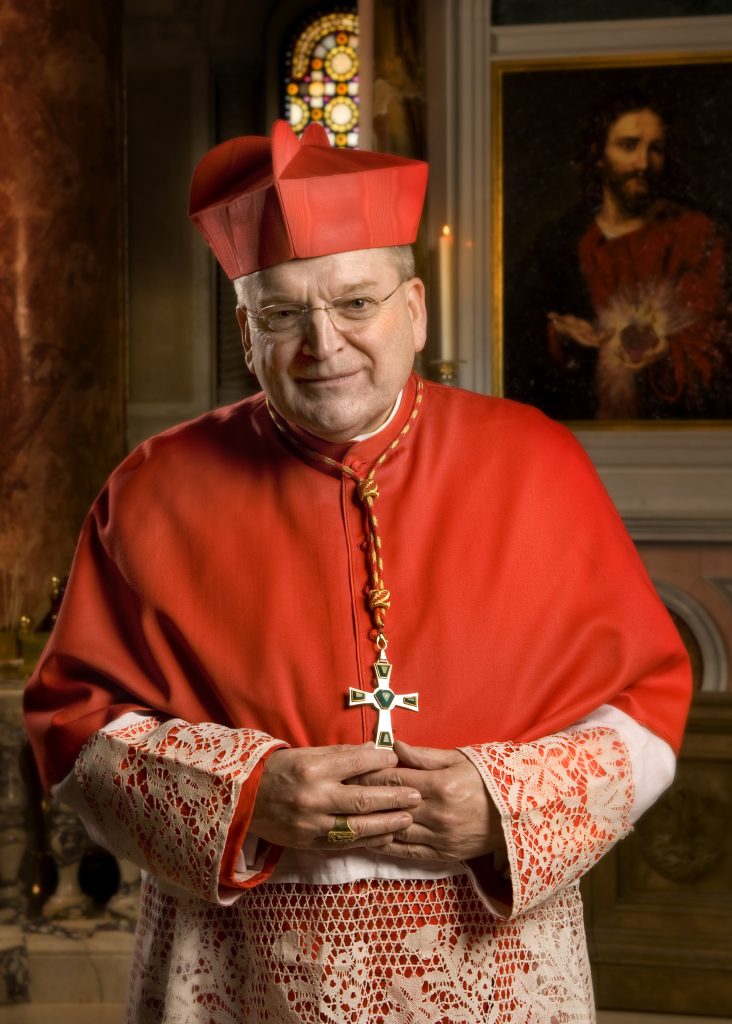 "As human beings, we are all called to live a life of holiness-a life easily attained and lived through the motherly guidance of the Blessed Virgin Mary. This is a life which is fruitfully nurtured at our early stage of life as children. This book, presents to children the true devotion to the Blessed Virgin Mary which leads to a deeper and more perfect devotion to Jesus who calls all to a life of holiness. I commend this book to all who nurture the tender souls of children-the future of the Church, for through it they will be able to introduce many to the Mother of God who opens great realities of the faith to the simple hearted especially children and also searches for them when lost."
Bishop Paul Ssemogerere 
Diocese of Kasana-Luweero Uganda
"I encourage every parent, teacher and priest to read this book, quite unique in these times. . . . Child Consecration is a delightful book that seems effortlessly to help parents and children scale to great heights in a consecration to Jesus through Mary as real as that proposed by Saint Louis-Marie de Montfort to the most mature of Christian souls.
Were I a parent, this would be my number one Marian book for my family. As a pastor of souls I pray many parents will take it up, confident that it has within it the grace to bring in a great harvest for the Church and the world in the generations too that lie ahead."
Bishop John Keenan
Diocese of Paisley Scotland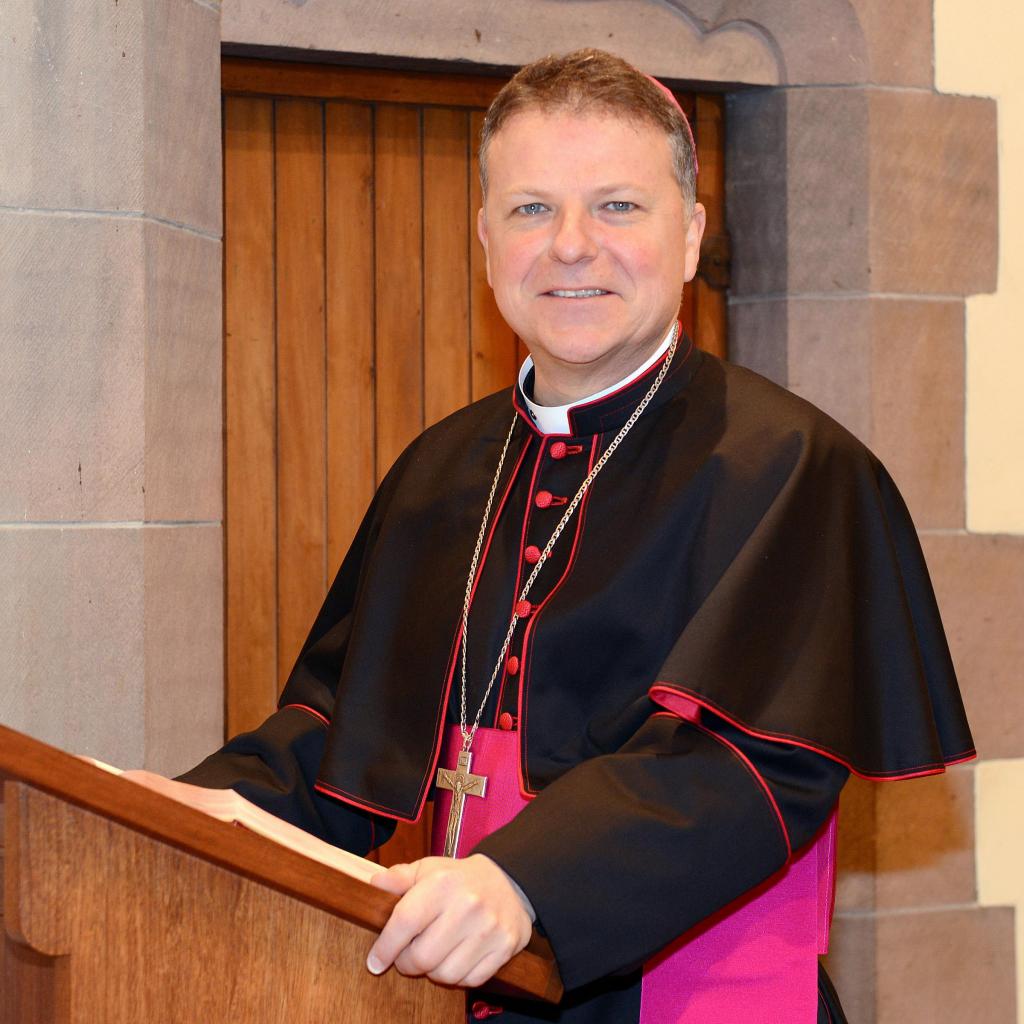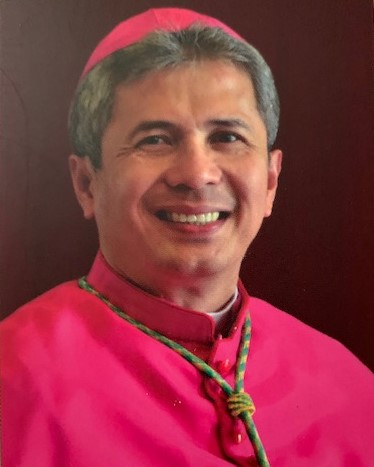 It is my fervent wish that through this book, Child Consecration: To Jesus through Mary—Following in the Spirit of St. Thérèse, the Little Flower, young Catholics will be drawn more to a life of holiness through the intercession of the Blessed Virgin Mary and become agents of transformation in society.
Bishop Reynaldo Evangelista
Diocese of Imus, Philippines
"This book is amazing and so vital at this moment. I would certainly read this daily to my class and could easily inform parents as well. What I am seeing strongly in our school, is the children drawing their families back to the Faith.  I can see the children lovingly leading their families to this consecration which we could read each day at school.  I would want them all to have a copy of this book! This is so powerful. 
We had a beautiful Adoration on First Friday.  One of my students prayed aloud from his heart, 'Oh God, I love you and I want the whole world to know you.'
This is a mission Our Blessed Mother has placed on the hearts of our little ones. They would take the mission of this consecration and bring this directly to their families' lives. I see very loving, busy, and at times overwhelmed parents, trusting in Jesus more and more, as they hear the words of the Holy Spirit spoken through their children. . . .
This is exactly what our families need at this time. . . . The illustrations are so beautiful as well!" 
Julie Cannova
First Grade Teacher
St. Francis Xavier School
Birmingham, Alabama USA
"Having had many experiences with adult groups making their consecration, I know the life changing power this can have in a persons life and how much more needed today with our children.  I plan on making this Child Consecration an important part of my Faith Formation program this year as it will be the stabilizing form that will keep our children and families close to our Lord through our Lady and give them all a greater devotion to the rosary, a life of virtue and holiness as we all strive to become saints. 
I plan on introducing the daily devotions to the families and will coach them in their practice as they move towards their consecration day and plan to do weekly and monthly follow up on the affects this new found closeness and devotion to our Lord and Lady has afforded them.  We are so excited for the release of this book and an cannot wait to see how all those who participate in the consecration are touch and transform by its graces."
Rose M. Talbot-Babey, M.A.A.T.
Director of Religious Education 
St. Katharine Drexel Parish
Cape Coral, Florida USA