Bishop Keenan Leads Consecration Journey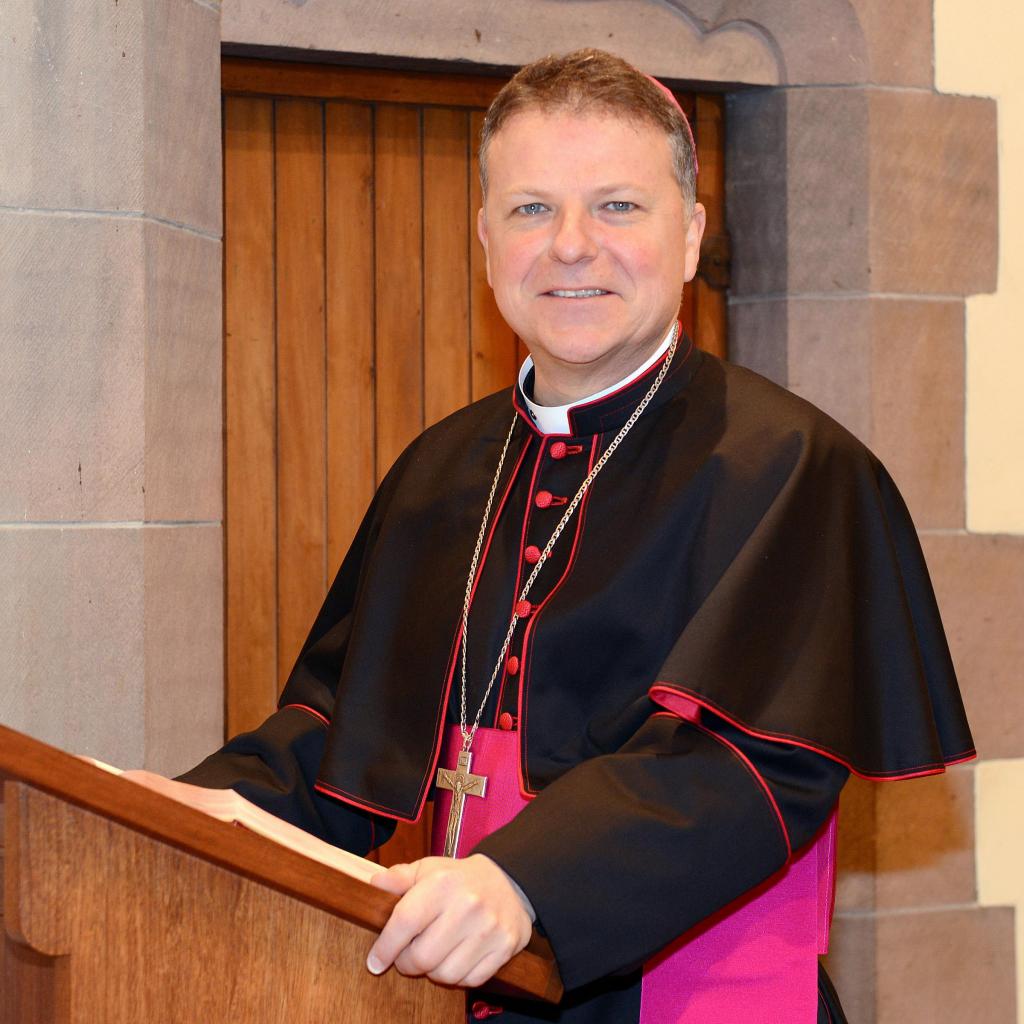 Bishop Keenan of Paisley, Scotland will be using the book Child Consecration for his own personal Consecration Journey beginning January 9th and concluding February 11th: the Feast of Our Lady of Lourdes. He is inviting those in his diocese and beyond to join him. In a special way, he is inviting priests to participate in this Consecration.  This is a beautiful witness of a Shepherd leading both the other shepherds of his diocese and the flock to follow him on a journey to Jesus through Mary. Please consider joining Bishop Keenan on this Consecration Journey. Bishop Keenan will be doing the daily readings and prayers of the 33 Day Consecration journey LIVE on his facebook page.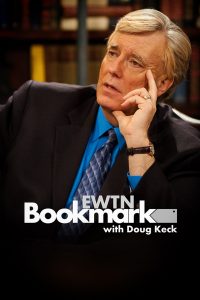 On October 12th Doug Keck interviewed Blythe Kaufman about the new book Child Consecration.
To watch the full interview click HERE.