Throughout history God has supplied assistance through the Church to meet the challenges particular to each age.
It is challenging to cultivate holiness with the multitude of distractions and the secularism that are ubiquitous today. We have a Heavenly Mother who wishes to help us to find the straight path to her Son. But we need to ask for her help. This Consecration journey is the request we make to Our Blessed Mother for such assistance.
weaves the principal components of the St. Louis de Montfort Consecration through a lens of spirituality identified with St. Thérèse, the Little Flower. It is characterized by simplicity, confidence, and trust. Adults, priests, and children will find a fruitful journey ahead!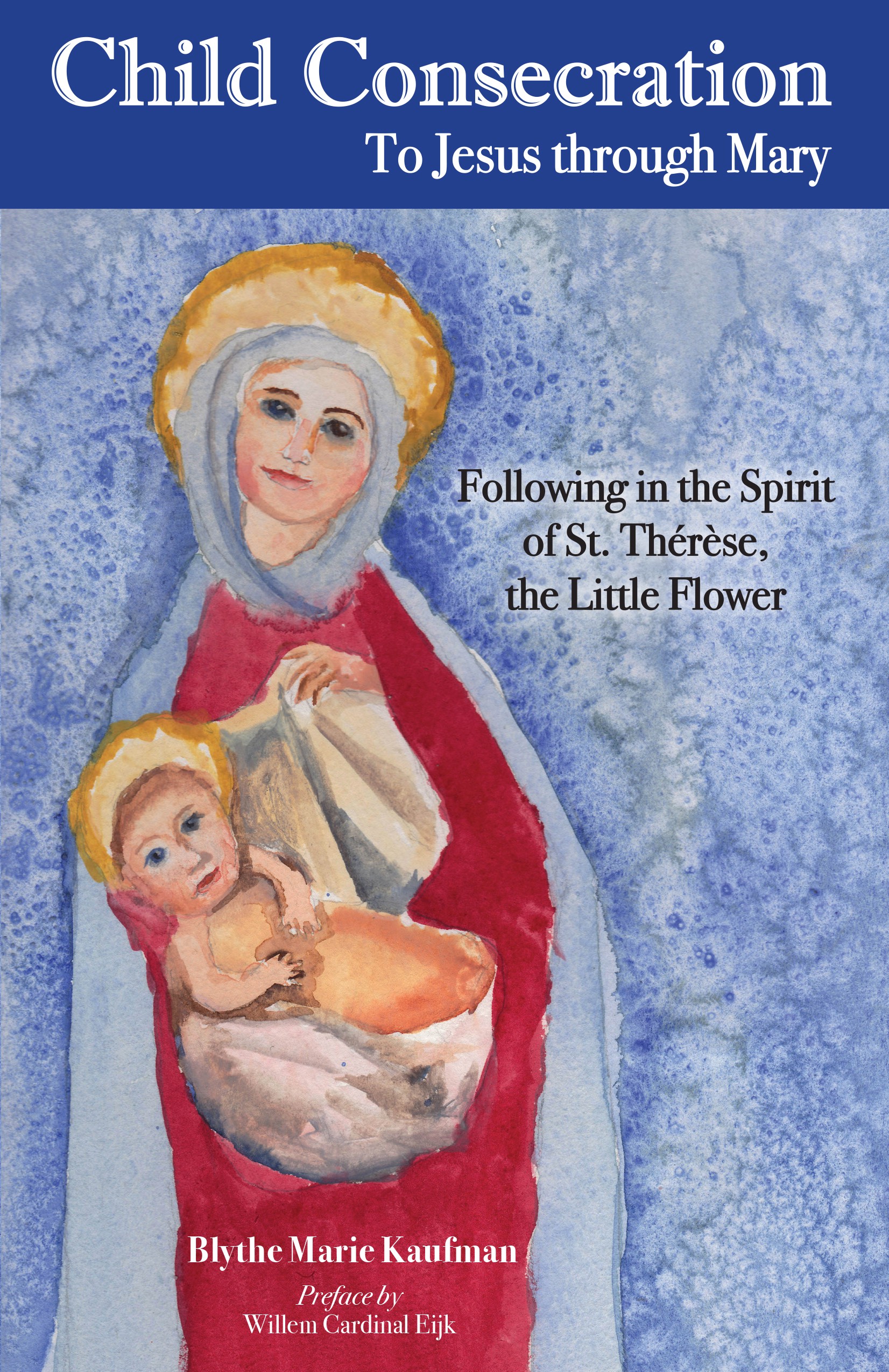 Were I a parent, this would be my number one Marian book for my family. -Bishop John Keenan of Paisley, Scotland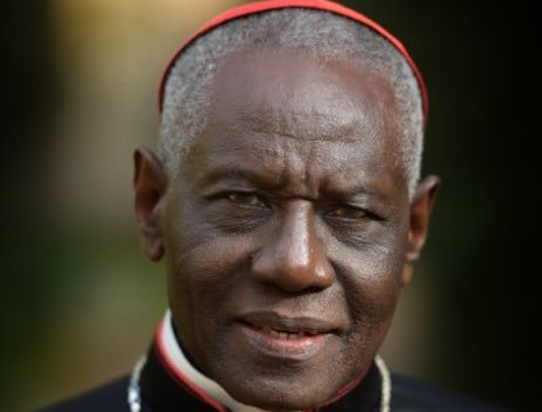 Prefect of Divine Worship and the Sacraments
"Child Consecration: To Jesus through Mary—Following in the Spirit of St. Thérèse, the Little Flower is a wonderful means by which children can come to know God's Blessed Mother in an easy and accessible way. . . . I commend this book to parents and teachers, who will find here a solid and ready means to develop the spiritual and devotional life of children, giving them a firm foundation from which to build their relationship with the Lord and his Church."
"This Consecration has been one of the loveliest things of my priesthood. There is something of Heaven about this Consecration and I pray many individuals and families may consider taking up this book. I also humbly invite Shepherds to consider leading their flock in this Consecration. A great harvest lies ahead."
Bishop John Keenan of Paisley, Scotland​
Dutch Translation of the Child Consecration book released. To purchase a copy of the book click HERE. 
Bishop Phillip Davou Dung (Diocese of Shendam, Nigeria) will be using the Child Consecration book for his personal Consecration and will be inviting those of his diocese to join him. 
Bishop Neil Scantlebury (Diocese of Bridgetown, Barbados) will be using the Child Consecration book for himself and his Diocese. 
Archbishop Blair (Archdiocese of Hartford, CT USA) used the Child Consecration book for his personal Consecration September 4th through October 7th 2021. He invited the priests and deacons of the diocese to join him in leading the Consecration. Each day of the Consecration a video premiered with a different shepherd of the diocese leading the Consecration. Parishioners, families and children participated. The Catholic schools and faith formation programs of the diocese used the materials with the children during the 33 Day journey. 
Bishop Rhoades (Diocese of Fort Wayne-South Bend, IN USA) used the Child Consecration book for his own personal Consecration beginning September 4th and concluding on October 7 2021. The schools of the diocese were invited to participate in the Consecration journey. 
Bishop Keenan (Diocese of Paisley, Scotland) recently used the book Child Consecration for his own personal Consecration Journey which began January 9th and concluded February 11th 2021: the Feast of Our Lady of Lourdes. He invited those in his diocese and beyond to join him. In a special way, he invited priests to participate in this Consecration.  This is a beautiful witness of a Shepherd leading both the other shepherds of his diocese and the flock to follow him on a journey to Jesus through Mary. All of the days of the Consecration led by Bishop Keenan were recorded. Click on the online Consecration link below to see each day of the Consecration. A link to Bishop Keenan's recordings are at the end of each day of the Consecration. 
Endorsement video by Bishop Keenan of Scotland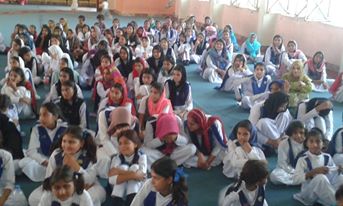 Use the book at home or on a larger scale:
Use the book on a diocesan wide scale. Archbishop Blair has used the book for his Consecration and has invited his diocese and beyond to join him.
Perfect for faith formation programs.
Pray as a Parish. Priests please consider using the book yourself and inviting your Parish to join you. Ideal for adults and children. Also consider using in prayer groups.
We recognize that some people live in an area of the world where this book might not be available.  Thus, in an effort to allow more people the ability to participate in this Consecration journey we have created an option to do this Consecration online. 
Organize your Consecration with a spiritual strategy. Consider downloading our Consecration Checklist. Check the box as you complete the day! As you progress though the days, each word on the checklist serves as a gentle reminder of the "spiritual gardening" that has occurred. 
Consider printing this Certificate of Consecration as a special remembrance of your Consecration. Keep it in a special place and renew your Consecration journey yearly. 
Following your Consecration consider using these materials:
The Children's Rosary offers a simple and deeply moving experience of prayer. With the innocent voices of the children, one can pray all four mysteries of the Rosary.  it will easily become a favorite method of prayer for both young and old. Bonus instructional video included!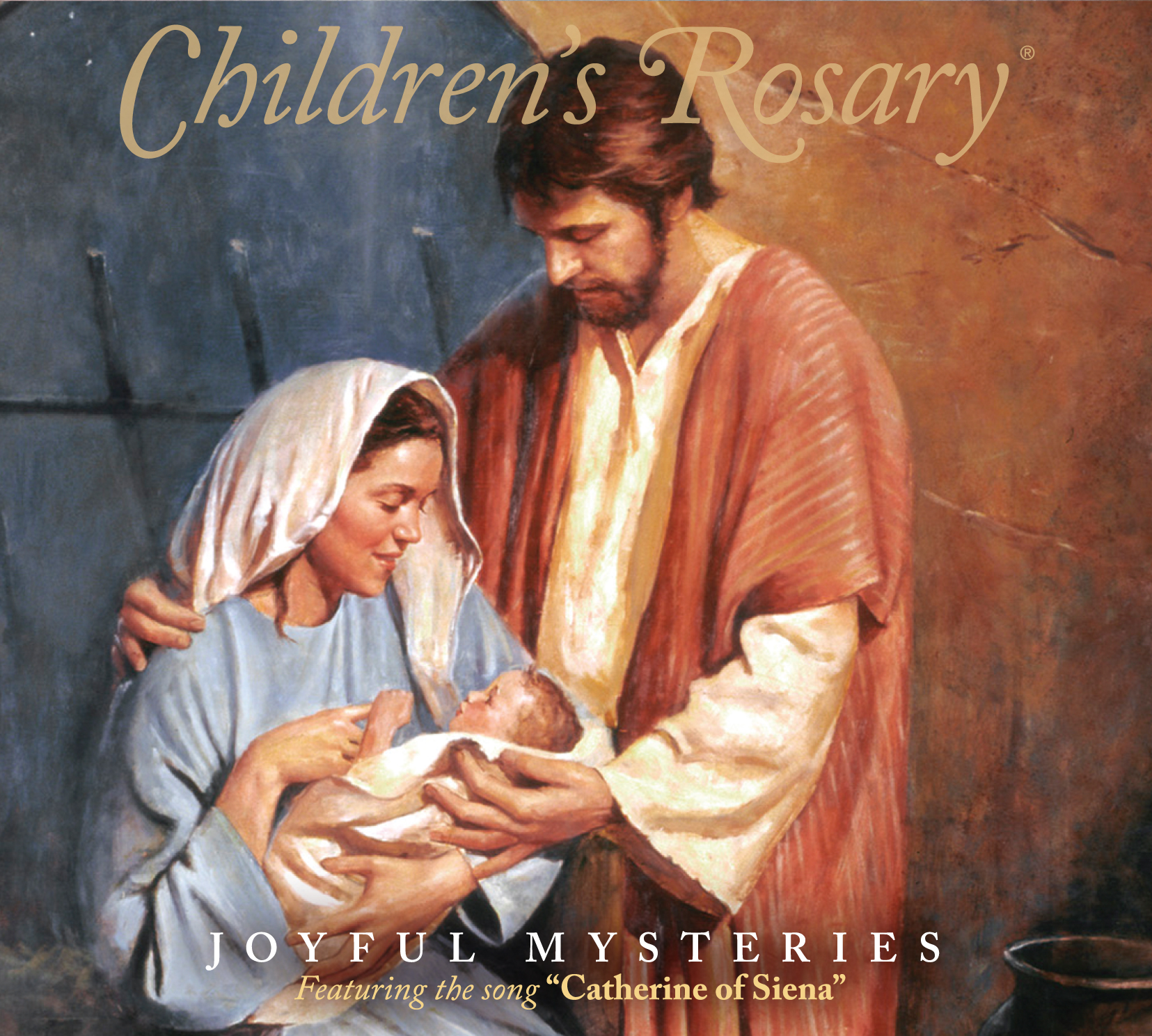 With sweet angelic voices members of the Children's Rosary lead the Rosary set to peaceful instrumental music. Timeless and beautiful for all ages. Each CD includes the theme song for the Children's Rosary and a traditional Marian hymn.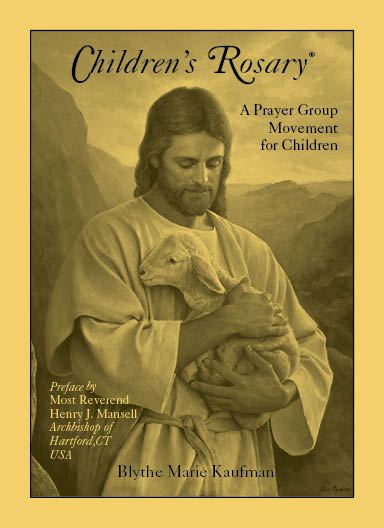 This book contains all 20 mysteries of the Rosary with original illustrations for children. It also includes steps by step instructions on how to start a Children's Rosary prayer group.
Beyond Consecration we must pray a great deal! St. Louis de Montfort states, "The Hail Mary is a Heavenly dew which fertilizes the soul." Therefore, if we cultivate a practice of prayer, this helps us become more fruitful. The last nine days of the Consecration involved daily prayer of the Rosary. We recommend continuation of this daily practice. In addition to praying at home, it is also extremely helpful to participate in a prayer group such as the Children's Rosary. This is a prayer group movement for children where the children come together in parishes, schools, or orphanages to pray the Rosary as a prayer group. If there is not a group near you, consider starting one. More information can be found at the group's website:
Click on the links below to view additional videos: