Throughout history God has supplied assistance through the Church to meet the challenges particular to each age.
It is challenging to raise holy children with the multitude of distractions and the secularism that is ubiquitous today. We have a Heavenly Mother who wishes to help our children to find the straight path to her Son. But we need to ask for her help. This Consecration journey is the request we make to Our Blessed Mother for such assistance.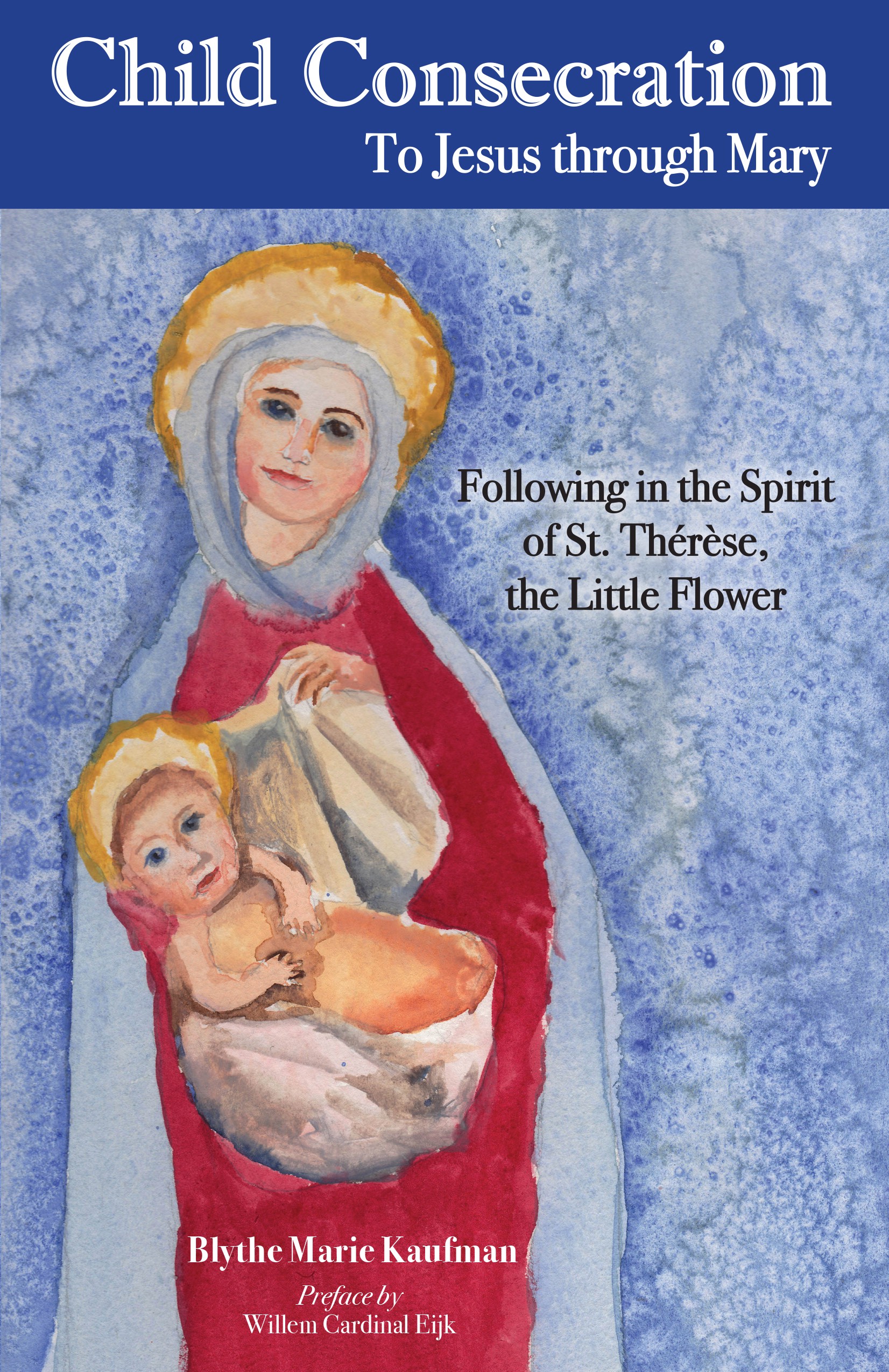 Were I a parent, this would be my number one Marian book for my family. -Bishop John Keenan of Paisley, Scotland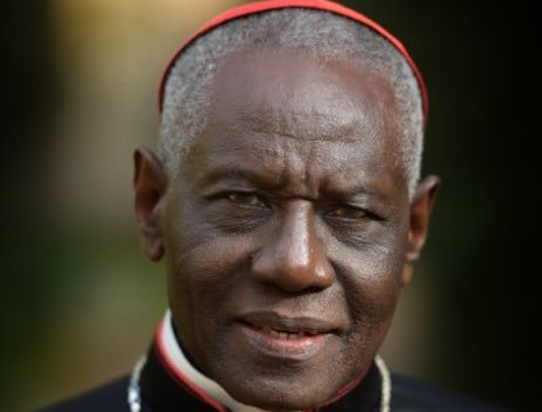 Prefect of Divine Worship and the Sacraments
"Child Consecration: To Jesus through Mary—Following in the Spirit of St. Thérèse, the Little Flower is a wonderful means by which children can come to know God's Blessed Mother in an easy and accessible way. . . . I commend this book to parents and teachers, who will find here a solid and ready means to develop the spiritual and devotional life of children, giving them a firm foundation from which to build their relationship with the Lord and his Church."
"I encourage every parent, teacher and priest to read this book, quite unique in these times. . . . Were I a parent, this would be my number one Marian book for my family. As a pastor of souls I pray many parents will take it up, confident that it has within it the grace to bring in a great harvest for the Church and the world in the generations too that lie ahead."
Bishop John Keenan of Paisley, Scotland​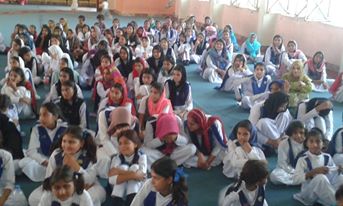 Appropriate Settings for the Book to be Used:
Read aloud with parents or grandparents.
Led by a Teacher in the classroom
Catechist led Consecration
Led within prayer groups such as the Children's Rosary
We recognize that some people live in an area of the world where this book might not be available.  Thus, in an effort to allow more people the ability to participate in this Consecration journey we have created an option to do this Consecration online. 
Following your Consecration consider using these materials:
The Children's Rosary offers a simple and deeply moving experience of prayer. With the innocent voices of the children, one can pray all four mysteries of the Rosary.  it will easily become a favorite method of prayer for both young and old. Bonus instructional video included!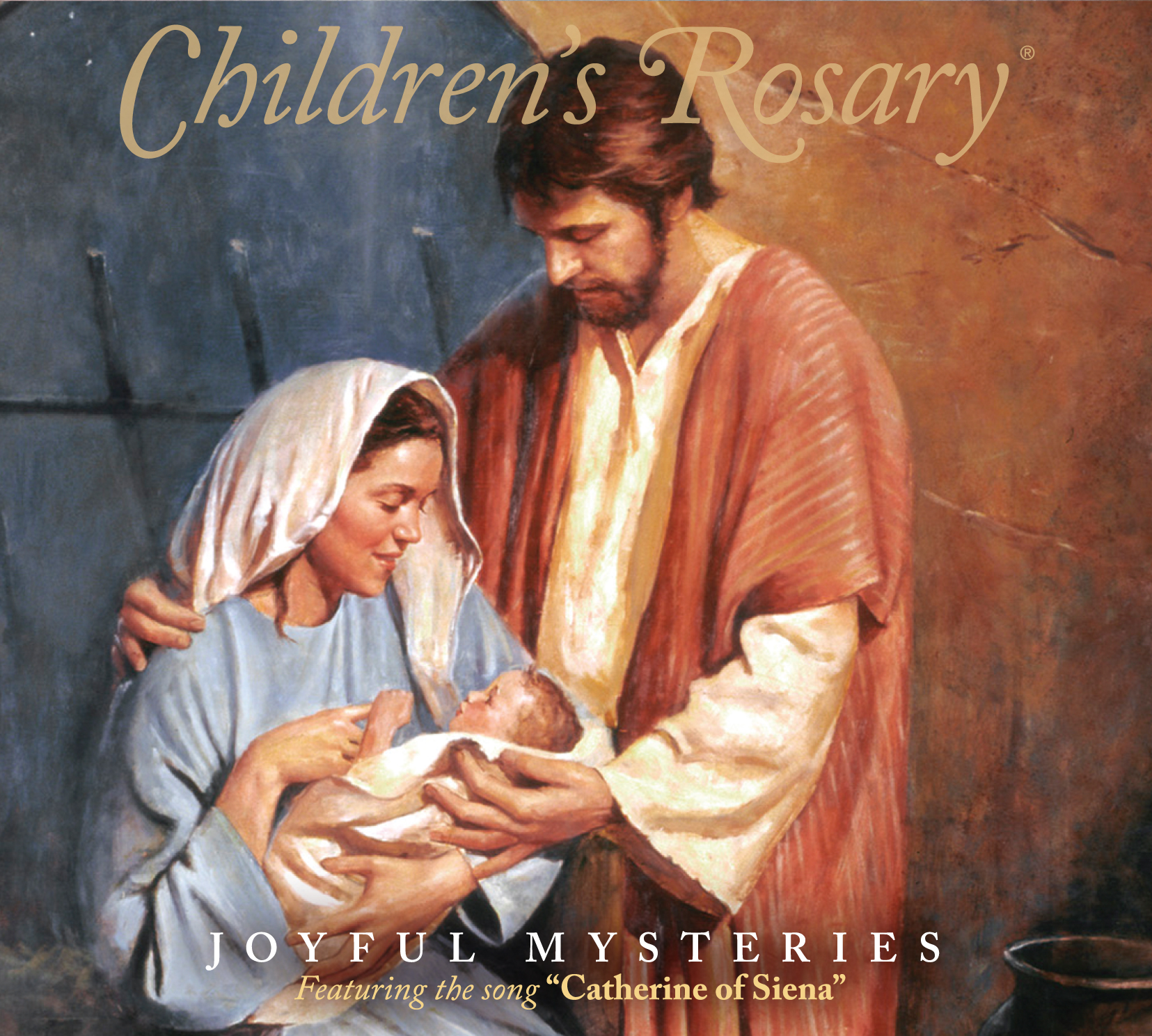 With sweet angelic voices members of the Children's Rosary lead the Rosary set to peaceful instrumental music. Timeless and beautiful for all ages. Each CD includes the theme song for the Children's Rosary and a traditional Marian hymn.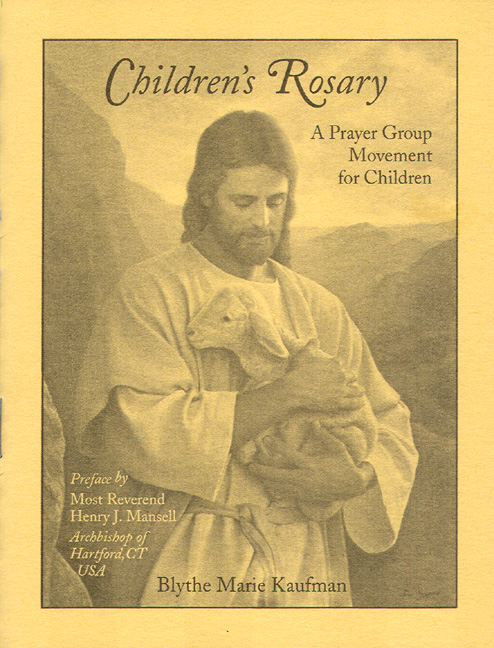 This book contains all 20 mysteries of the Rosary with original illustrations for children. It also includes steps by step instructions on how to start a Children's Rosary prayer group.