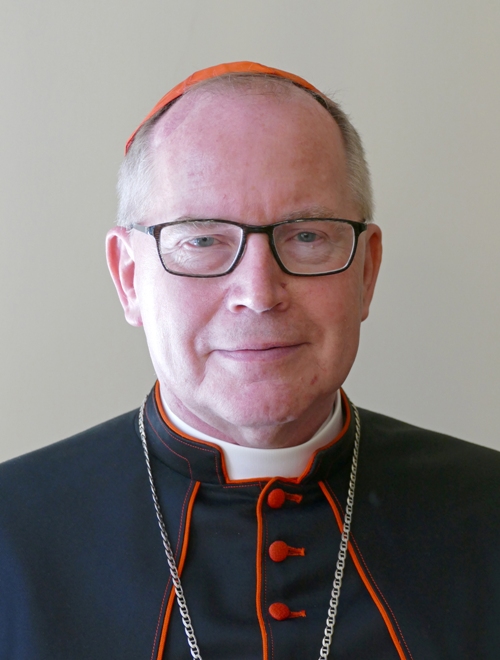 Bringing the baptized children closer to Christ and creating a fertile climate in which the grace they have received in baptism can bear richer fruit is a sacred task for the Church. The path of deepening faith is not a lonely path, but it leads us deeper into the community of the Church. Mary is standing in the middle of this community.
     We go to Jesus by her hand. For many it has already been shown  that  the  devotion  to  our  Blessed  Lady  is a fertile breeding ground for developing a richer devotion to Jesus Christ. Many  saints  have  pointed  out this way, especially by St. Louis Grignon de  Montfort (1673-1716), of whom St. John Paul II was a convinced follower.
     The author of this book wanted to open for children the possibility of an entrustment to Mary, with a thorough preparation. She was inspired by both St. Louis de Montfort and St. John Paul II. Moreover, in this preparation process she has given much attention to the working of the Holy Spirit, with whom the Blessed Virgin Mary has such a special bond.
     May the way of prayer and entrustment presented in this book be a rich blessing for many children.
His Eminence Willem Jacobus Cardinal Eijk
+ Archbishop of Utrecht